The Future of Digital Governance
Wednesday, September 21
1:00 – 6:00 PM EST
The Shed, New York City
SOLD OUT
View Full Agenda

On Wednesday, September 21, as part of Unfinished Live, the McCourt Institute will host an exclusive spotlight event dedicated to "The Future of Digital Governance," to positively shape the next digital era and anticipate how tech will be regulated in the Web3 generation.
Media Parter
Founding Partners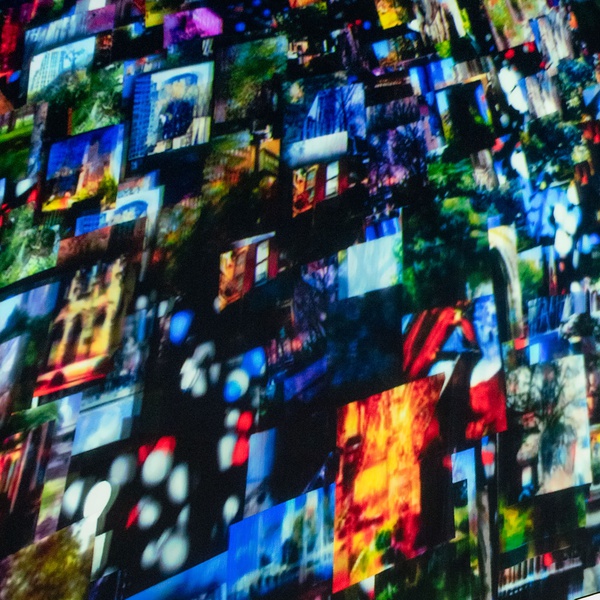 Topics to be discussed
Why and how do ground rules, safeguards, and ethical standards need to be integrated into the technology development process?
The Internet of the Future
What are the unique opportunities and challenges presented by web3?
Anticipating the future of web3 around the world
Competition, Privacy, Online Content
How will tech be regulated in web3?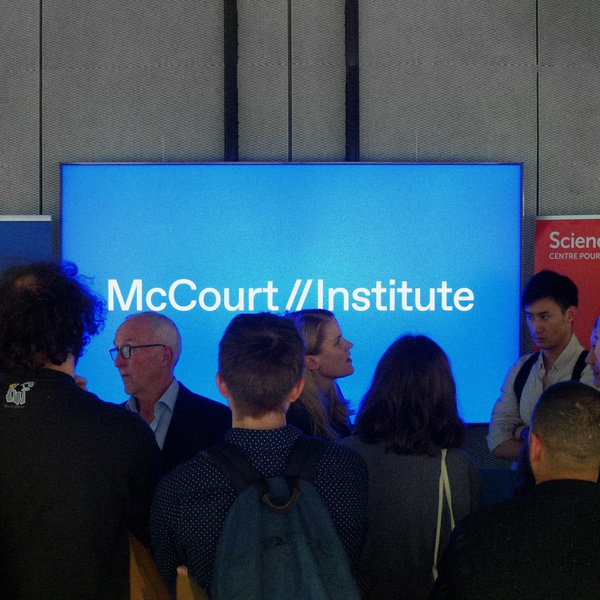 Who should apply?
Policymakers, academics, civil society leaders, technologists, students, press, anyone interested in pursuing more ethical and inclusive ways to build technology.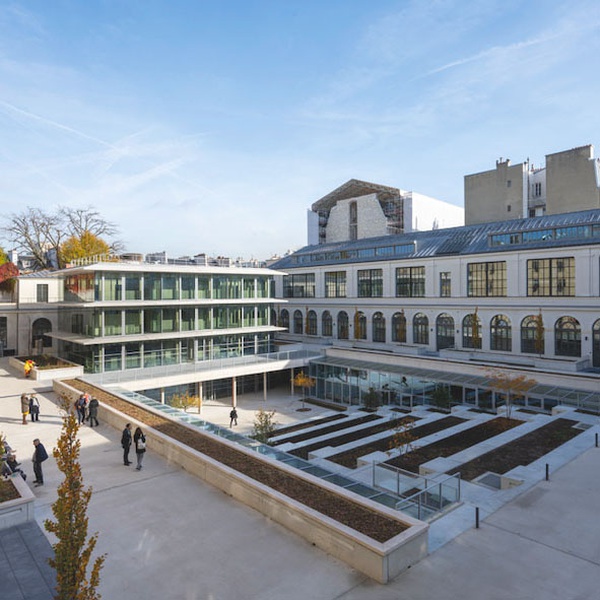 About the McCourt Institute
Launched in early 2022 with founding partners Sciences Po in Paris and Georgetown University in Washington, D.C., the McCourt Institute aims to ensure that digital governance is prioritized in the development of new technology and embedded in the next generation of the web. It supports the goals of Project Liberty, a visionary initiative launched by civic entrepreneur, business leader, and philanthropist Frank McCourt in 2021 to transform how the internet works, create a more equitable digital economy, and develop a new civic architecture for the digital world.
1:00 - 3:30PM
PART I
Web Governance in 2022: State of Play and Web3 Perspectives
3:30 - 5:00PM
PART II
Tech Regulation in the Next Generation
5:00 - 6:00PM
PART III
Cocktail Reception
View Full Agenda