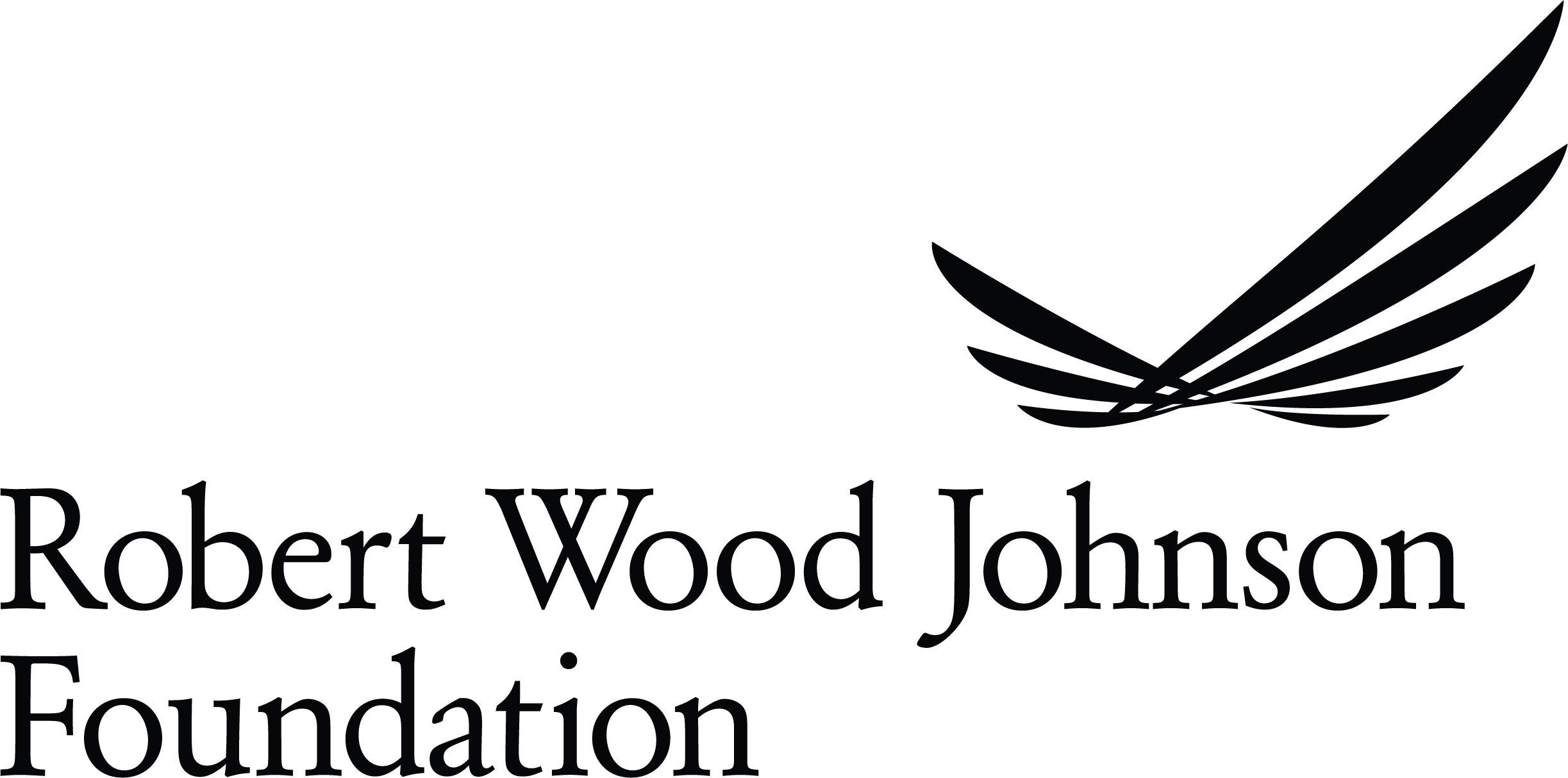 The Robert Wood Johnson Foundation is committed to improving health and health equity in the United States. In partnership with others, we are working to develop a Culture of Health rooted in equity that provides every individual with a fair and just opportunity to thrive, no matter who they are, where they live, or how much money they have.


The Knight Foundation is a group of social investors who support a more effective democracy by funding free expression and journalism, arts and culture in community, research in areas of media and democracy, and in the success of American cities and towns where the Knight brothers once published newspapers.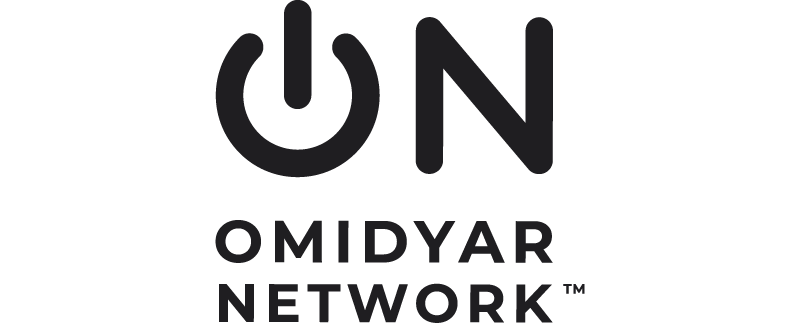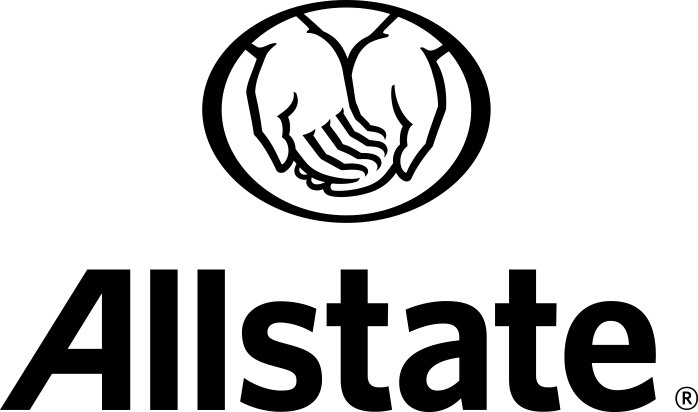 Allstate seeks to create the future, not just react to trends. Allstate's societal engagement is focused on climate, data privacy and equity, which link to Our Shared Purpose and are where we have the capabilities and platform to create meaningful change. Protecting data and sensitive information is important to maintain trust in the Allstate brand and empowers millions of customers with more control over their personal data.

The Max Stenbeck Charitable Trust honors the life and legacy of entrepreneur and philanthropist Max Stenbeck. Max Stenbeck was a passionate believer in technology for good, as well as an advocate for equal opportunities and for the rights of vulnerable children. The Max Stenbeck Charitable Trust will continue to give back in his legacy.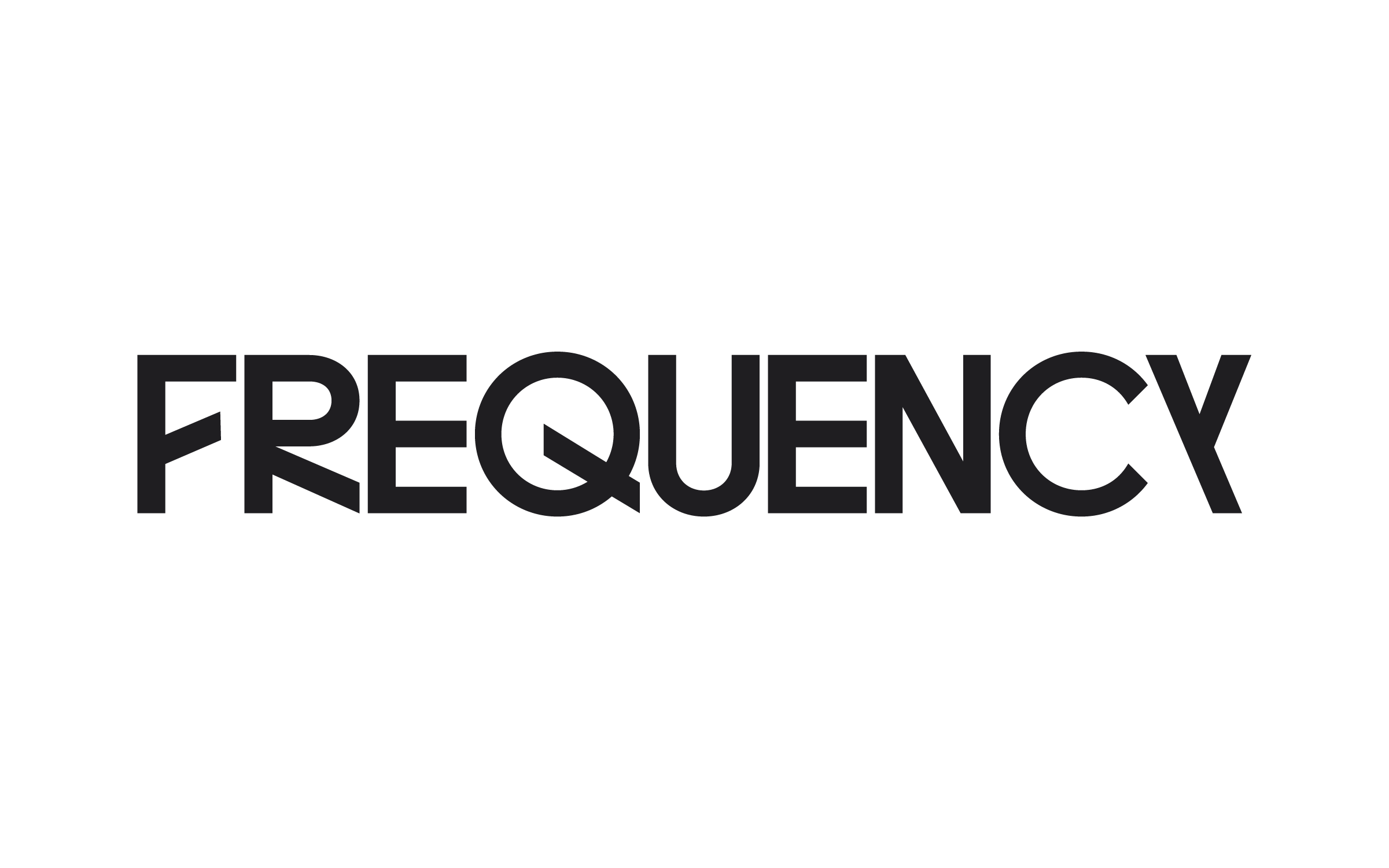 Frequency delivers infrastructure that will fuel diverse next generation apps that give people more agency, choice, and control in their digital lives.