Back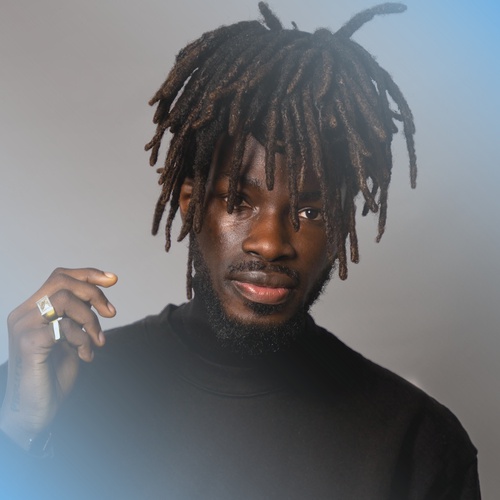 At just 25 years old, Iddris Sandu is a leading consumer-conscious technologist, founder, and entrepreneur.
The Founder of spatial LABS, an innovative venture capital studio based in Los Angeles, Iddris is working on the next iteration of immersive and sustainable utility products for the metaverse. The company's inaugural product, LNQ, is an immersive blockchain technology referred to as the "wearable internet." spatial LABS was backed by Jay-Z's Marcy Venture Partners in 2020.
Iddris is committed to accessibility-centric design and bridging the gap between technology and purpose-driven impact, and his work is a reflection of this vision for global- and community-driven hardware and software. He envisions building the Gen Z version of Apple, focused on innovation and long-term sustainability.
A self-taught programmer, Iddris channeled his drive early by shadowing and consulting for the world's leading global companies, including Apple, Google, Facebook, Adidas, Uber, Snapchat, and many more. He also channeled a vision for the metaverse by bringing to life augmented reality partnerships with Beyoncé's Ivy Park, Nipsey Hussle's The Marathon Clothing, Travis Scott's Cactus, Rihanna's Fenty Beauty, and Kanye West's Yeezy–all before the age of 21.
Sandu's hobbies include gaming, designing, and making music.