Back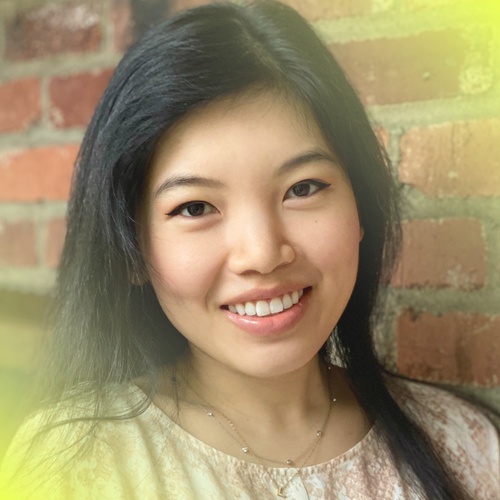 Li is a general partner at Variant, a first-check crypto venture firm investing in the ownership economy. She leads consumer crypto investing at Variant, with portfolio companies including Mirror, Foundation, Magic Eden, Koop, Coordinape, and others.
Prior to joining Variant, she was the Founder and Managing Partner at Atelier, a venture firm investing in the creator economy and future of work. Atelier and Variant merged in the fall of 2021 to invest in software that is owned and operated by its users. Previously, Li was a consumer investment partner at Andreessen Horowitz.
44 days until Unfinished Live.
Register here.