Back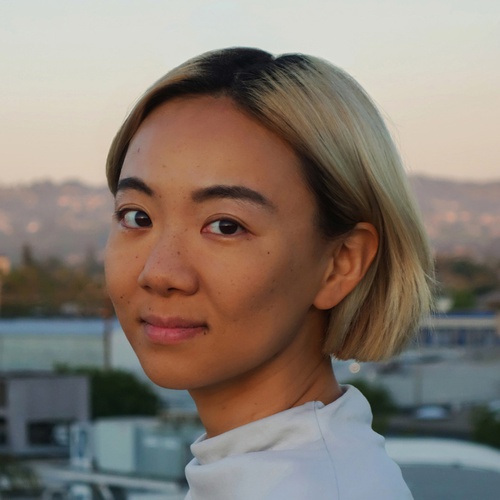 Xiaowei R. Wang
Creative Director, Logic Magazine
and Five and Nine;
Author,
Blockchain Chicken Farm
(2020)
Xiaowei R. Wang is a new media artist, writer, and organizer whose work centers around community-driven tech and the importance of care in organizing for a more just future. They work across new media and social practice at the intersection of environmental justice and data-driven technologies.
Their previous individual and collaborative work has been exhibited at a number of venues, including Haus de Kulturen Welt, MoMA New York, Taipei Design City Exhibition, and the Yerba Buena Center for the Arts, as well as at workshops and talks at Asian Art Museum and SFMOMA.
Their most recent project, The Future of Memory, a recipient of the Mozilla Creative Media Award, created a poetic toolkit for reimagining visual language in the age of algorithmic censorship and content moderation.
Wang is the author of the book, "Blockchain Chicken Farm: And Other Stories of Tech In China's Countryside," which was a New York Times Book Review Editors' Choice, and serves as one of the lead facilitators for Logic School, an organizing community for tech workers.