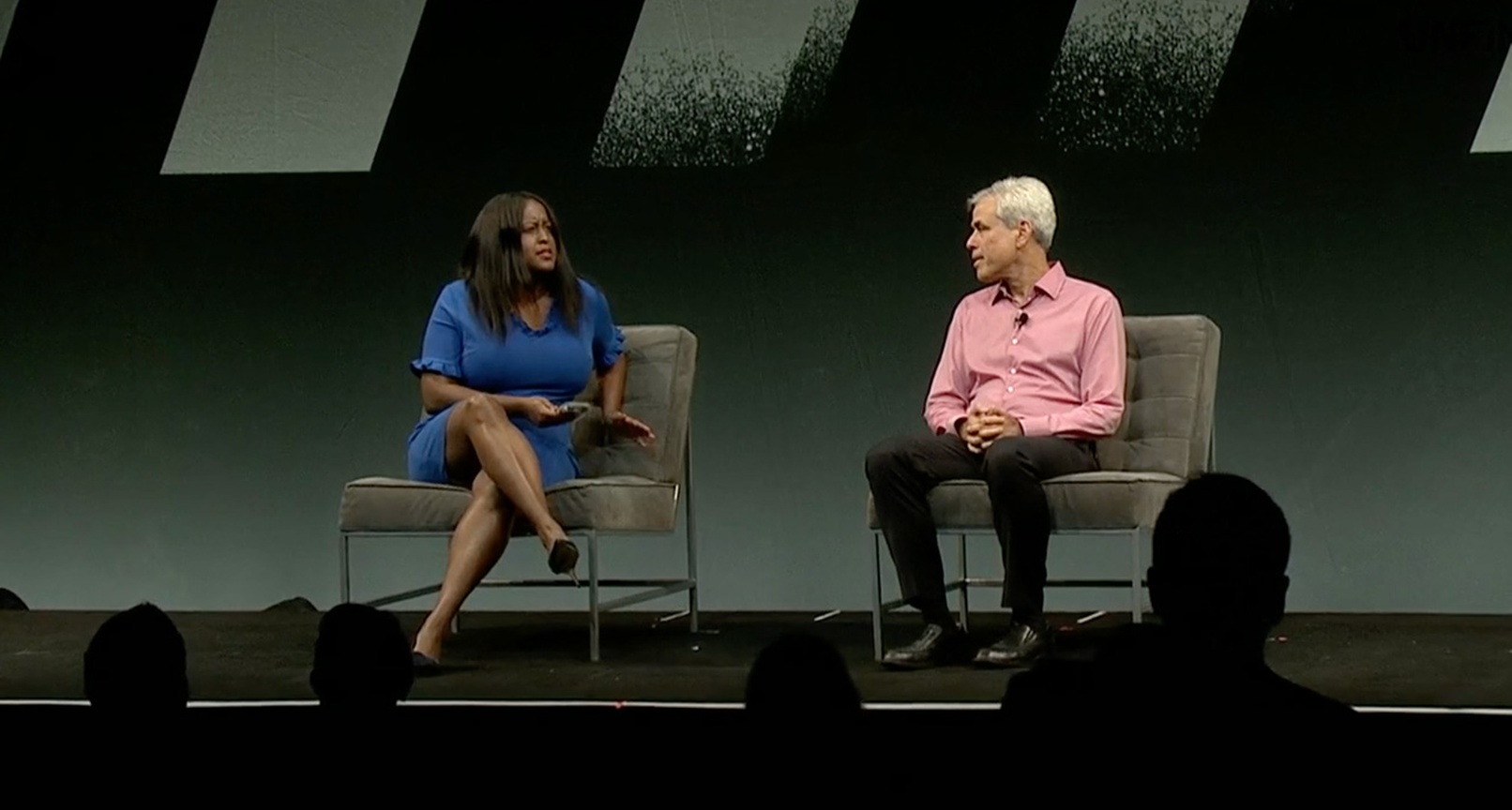 Life After Babel: Can Democracy Survive the Age of Social Media?
Day One - Sept 22 – The Griffin
NYU social psychologist Jonathan Haidt argues that social media has rewired society in ways that are incompatible with liberal democracy and mental health. Is he right? And if so, what's to be done about? In this session, Jonathan talks with Washington Post social media reporter Naomi Nix about the challenges and opportunities ahead.