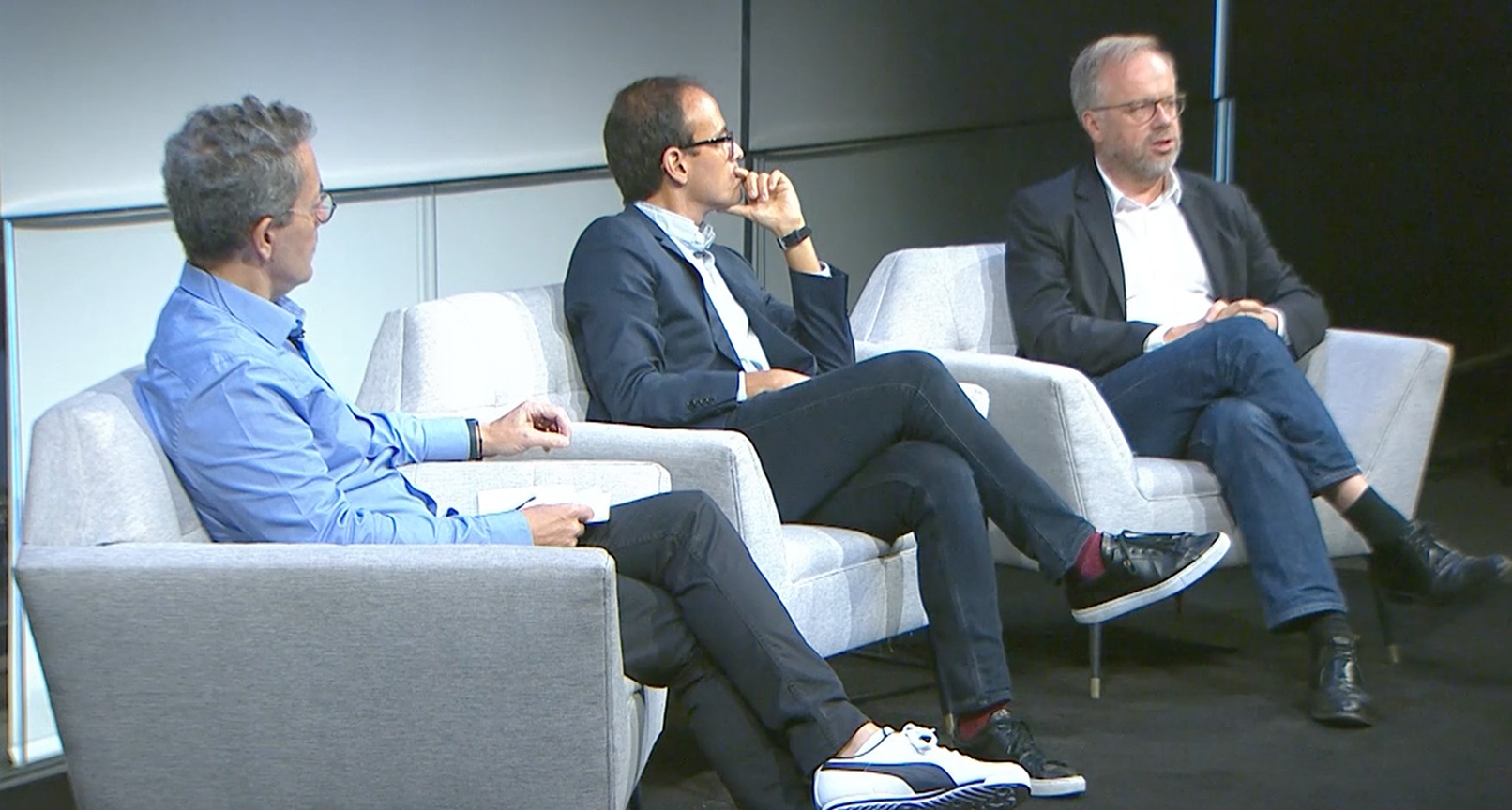 Regulating Big Tech: Is Europe Showing the Way?
Day Two - Sept 23 – The Studio // Overlook
Thanks to the Digital Services Act (DSA) and the Digital Markets Act, Europe has engineered the world's boldest and most ambitious piece of regulation designed to curtail the negative impact of Big Tech. But questions loom as to its enforcement. Meanwhile, civic organizations are working hard to provide governments and stakeholders with concrete and structural solutions to counter the negative impacts of social networks on the public debate and democracy.
Topics
Civil Liberties
Tech Policy
Privacy
Surveillance