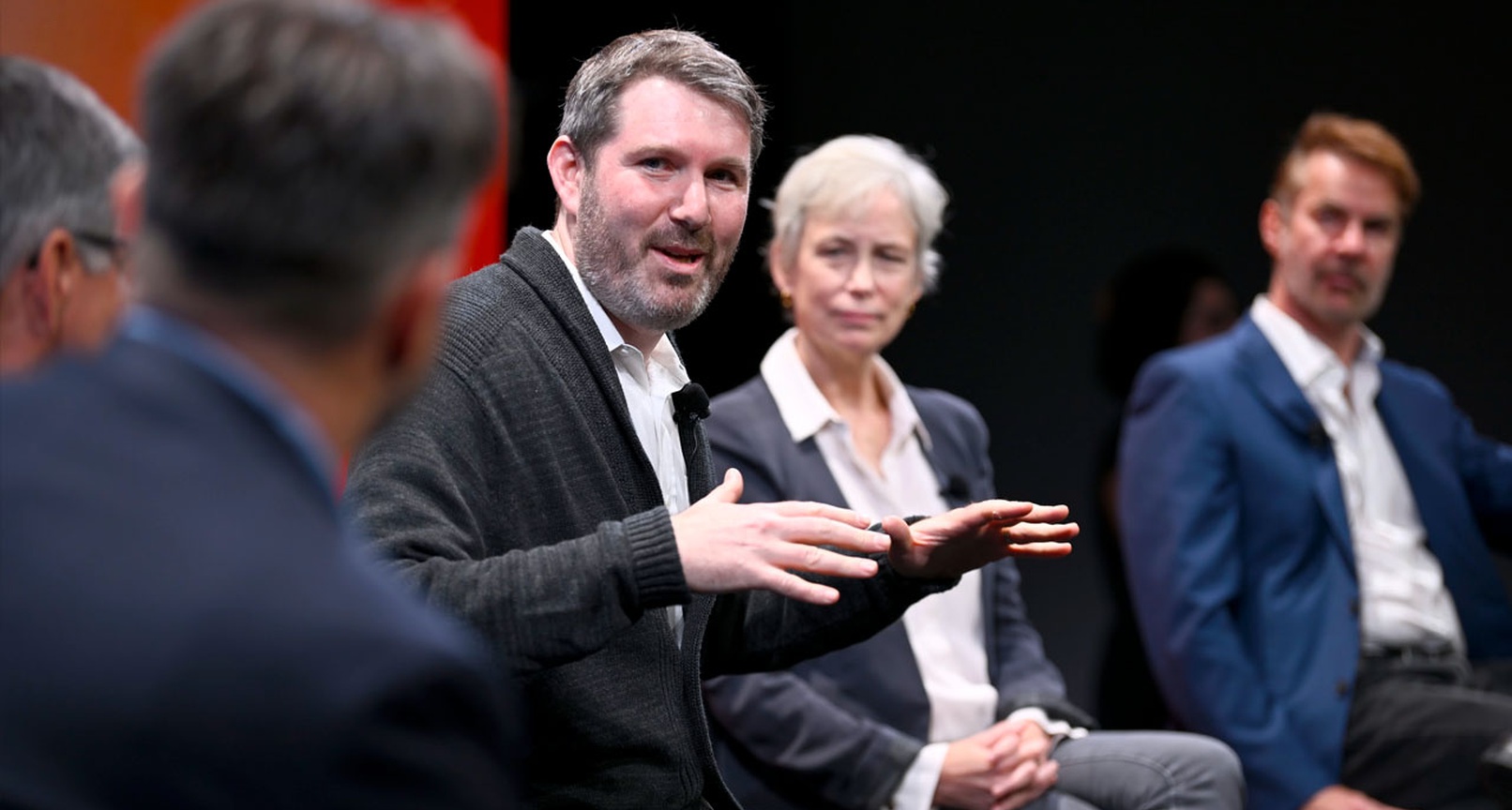 Digital Governance & The State of Democracy: Why Does it Matter?
Day Zero - Sept 21 – The Forum // Level 4
The data surveillance economy is fueling inequity, eroding trust, and threatening democracies worldwide. How did we get here, and how do we chart a better path forward? Why and how ground rules, safeguards, and ethical standards need to be integrated into the technology-development process?