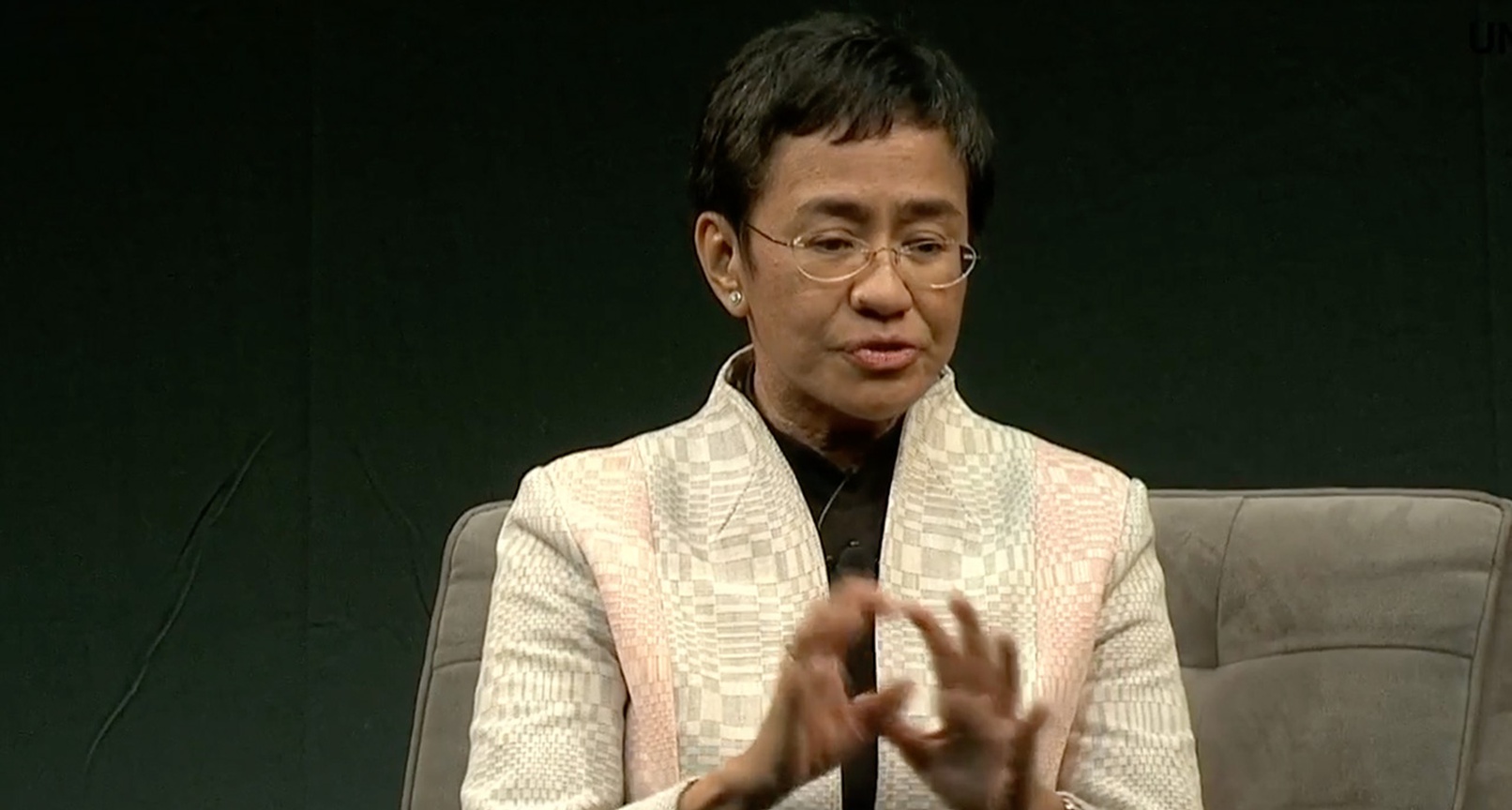 What Are You Willing to Sacrifice for the Truth?
Day One - Sept 22 – The Griffin
Nobel Peace Prize winner Maria Ressa knows firsthand the impact that disinformation can have on elections and free societies. As a seasoned journalist based in the Philippines, she has seen the corrosive effect that falsehoods spread on social media have had on public acceptance of the truth and how it has enabled rising autocracy around the world. Join the head of Aspen Digital, Vivian Schiller, in an intimate conversation with one of the most compelling champions of democracy of our time.
Topics
Ethics
Tech Policy
Social Media
Disinformation