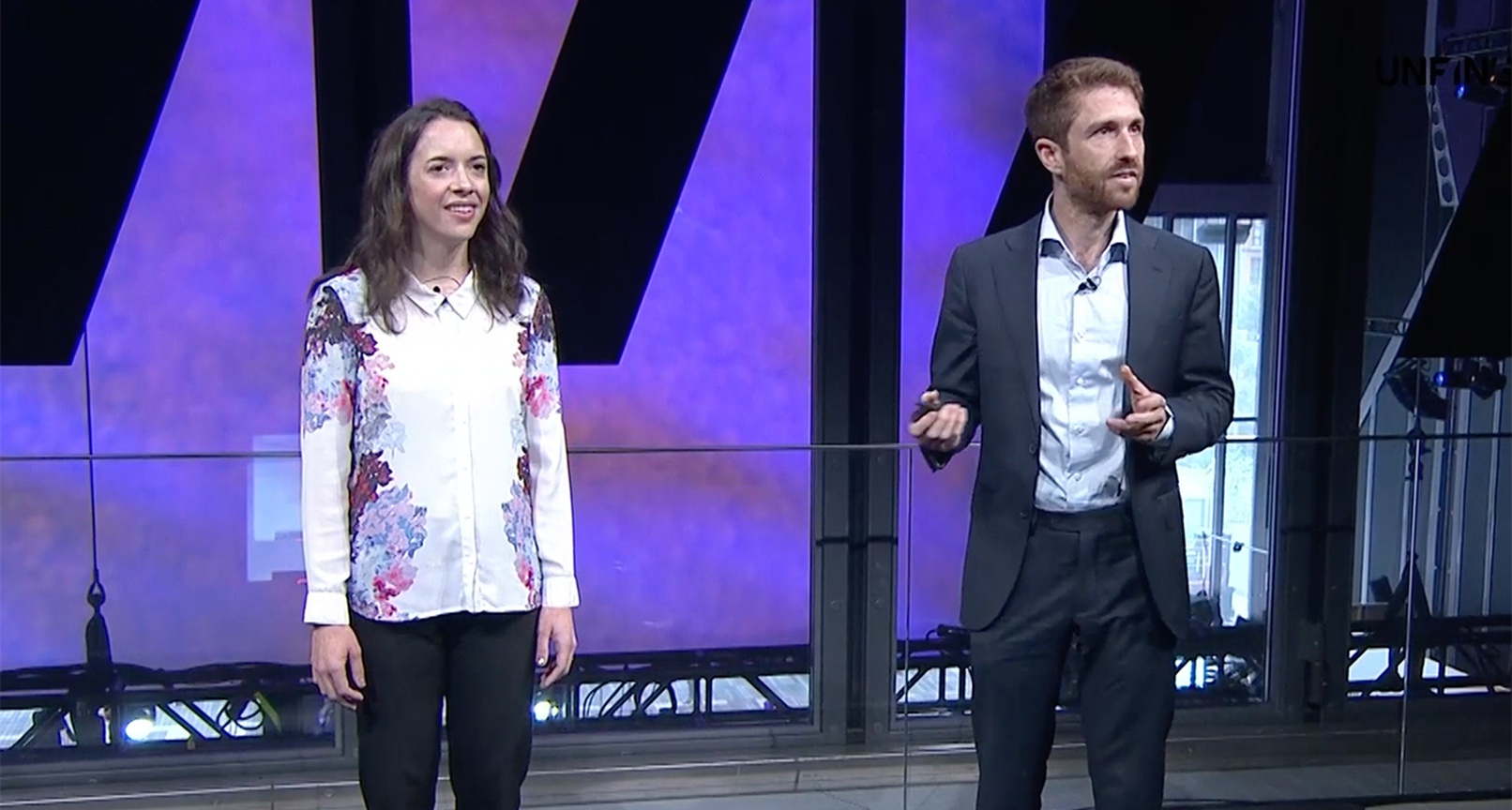 How Can Wisdom Protect Humanity From Technology?
Day One - Sept 22 – The Studio // Overlook
The issues facing humanity — from migration induced by the climate crisis to global economic fragility — are growing more urgent and complex. Yet our ability to comprehend these challenges and respond accordingly is not matching pace. The space between the rising, interconnected complexity of our problems and our ability to make sense of it all is "the wisdom gap" — and its widening thanks to runaway technology. Tristan Harris presents his latest thinking on the wisdom gap and how to close it, followed by a Q&A.