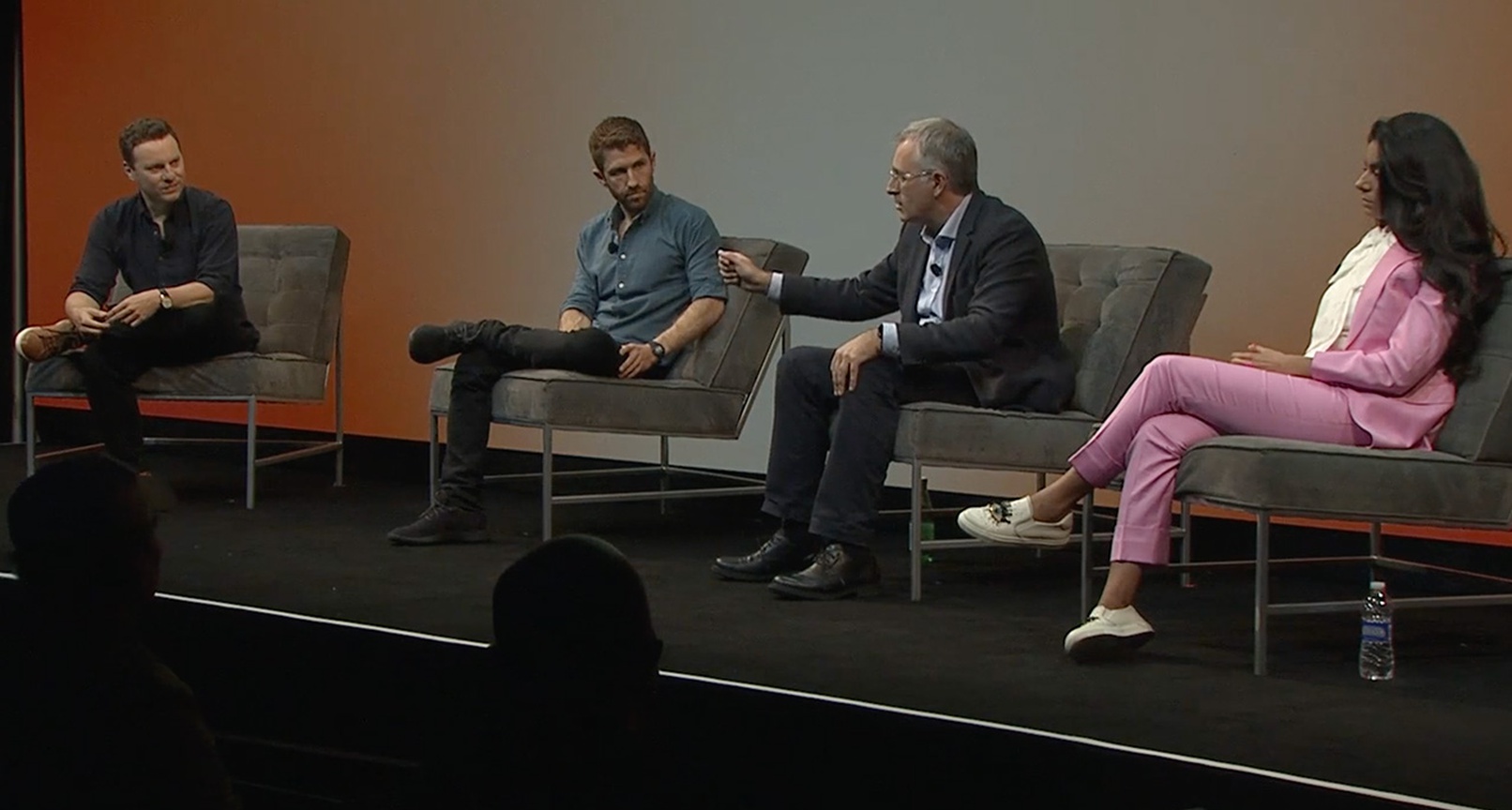 Tech Globalism: Reality or Pipe Dream?
Day Two - Sept 23 – Griffin East
People once dreamed of a truly open digital society, where people from around the globe would congregate and claim a new kind of sovereignty. Yet, any "global social space" is necessarily interdependent with the "real world." As governments across the globe seek to regulate digital life in profoundly different ways — whether by establishing firewalls, enacting "right to be forgotten" legislation, setting new privacy standards, or attempting to block content outright, is the dream of an open, shared digital society getting farther and farther away? In this panel, we look to legal, tech and economy experts who can share insights from Russia to China to India.